Festival Statement: We feel that it would be irresponsible to not cancel the poetry festival. Even with conditions prevailing today it would be difficult to arrange for the required one metre social distancing advised by Ireland's chief medical officer. The United Kingdom is moving from containment to delay today in their response to the pandemic. Conditions prevailing today will not be the conditions prevailing in two week's time. We do not want any of you to be in the position of being in midtravel or having already arrived in Cork to find the festival has been cancelled beyond our control. The responsible thing is to cancel now to remove uncertainty. We want to thank those of you who were planning to come. We will be looking at devising alternative events at a time of year when we can all feel safer. Sincerely, Patrick Cotter Creative Director (12.03.20)
Gregory O'Donoghue Prize Reading &
Southword 38

Launch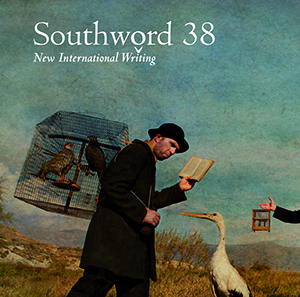 3.00pm, Cork Arts Theatre (€5)
The winner of the Gregory O'Donoghue International Poetry Competition, Jennifer Saunders, will receive her €2,000 prize and have the opportunity to read from a selection of her poems. She will also receive a week's retreat at the Tyrone Guthrie Centre and publication of her winning poem in issue 38 of Southword: New International Writing, which will be launched at this event with readings from contributors.
Jennifer Saunders is the author of Self-Portrait with Housewife (Tebot Bach, 2019), winner of the Clockwise Chapbook Competition, and is a Pushcart, Best of the Net, and Orison Anthology nominee. Her work has appeared or is forthcoming in The Georgia Review, Grist, JuxtaProse, Ninth Letter, Spillway, and elsewhere.
Fool for Poetry Prize Chapbooks Launch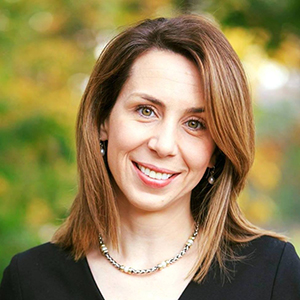 4.00pm, Cork Arts Theatre (€5)
At this event the winning chapbooks of the 2019 Fool for Poetry Competition, Parturition by Heather Treseler and Satyress by Audrey Molloy will be launched with readings by the poets. Both poets will receive a cash prize and twenty-five copies of their chapbooks.
Heather Treseler's poems appear in PN Review, Harvard Review, and Cincinnati Review, among other journals, and her essays on contemporary poetry appear in the Los Angeles Review of Books, Boston Review, and in six books of criticism. She is Associate Professor of English at Worcester State University.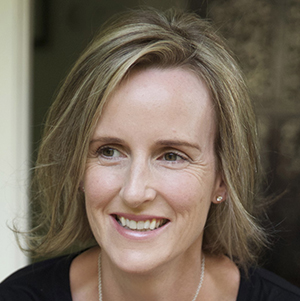 Audrey Molloy is an Irish poet living and working in Sydney. Her work has most recently appeared in The North, Mslexia, Magma, The Moth, The Irish Times and The Tangerine. In 2019 she received the Hennessy Award for Emerging Poetry, the Listowel Writers' Week Award for Irish Poem of the Year and the Aesthetica Creative Writing Award.
Rigoberto González & Dante Micheaux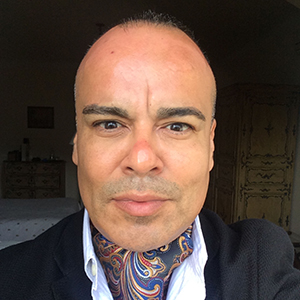 7.00pm, Cork Arts Theatre (€5)
Rigoberto González is the author of five books of poetry, most recently The Book of Ruin, published by Four Way Books. The recipient of Guggenheim, NEA and USA Rolón fellowships, and many awards, including the Lenore Marshall Prize from the Academy of American, he is contributing editor for Poets & Writers Magazine and writes a monthly column for NBC-Latino online.
González's The Book of Ruin haunts from shore to shore, ghosting across time and language, rediscovering humanity's capacity for light in the tomb of catastrophe. These poems are a caution tattooed onto parable and tethered to history's breath. Delivered with unyielding craft and electrifying vision, González has been sent to remind us the fabled ways in which—The crack in the earth, it is us. The crack in the earth, it is ours." — Tyehimba Jess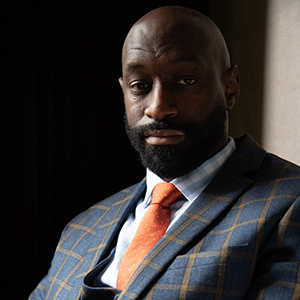 Dante Micheaux is author of Amorous Shepherd (Sheep Meadow Press, 2010) and Circus (Indolent Books, 2018), which won the 2019 Four Quartets Prize from the Poetry Society of America and the T. S. Eliot Foundation. His poems and translations have appeared in Poetry, PN Review, The American Poetry Review, Callaloo and Rattapallax.
Dante Micheaux's superb poetic aptitude is wedded to an equally superb poetic amplitude. Intimate soliloquy, lyric address, and linguistic allegory merge with resonating voices and personae. This poem is masterful, paradoxical and spiritual. The "holiness in all its unholy rejoicing" is variously scored in Dante Micheaux's commanding Circus. — Terrance Hayes
Mary O'Malley & Carmen Giménez Smith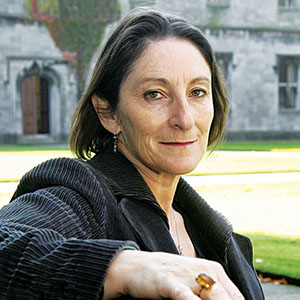 8.30pm, Cork Arts Theatre (€5)
Mary O'Malley was born in Connemara and educated at University college Galway. She has published nine poetry collections, most recently Gaudent Angeli (Carcanet, 2019). She is the Trinity Writer Fellow at the Oscar Wilde Centre for 2019. She writes and broadcasts for RTÉ Radio regularly.
"O'Malley is a true artist in sketching the beautiful, small details without which the essence of place, and the identity dependent on it, can be all too easily erased." — Eavan Boland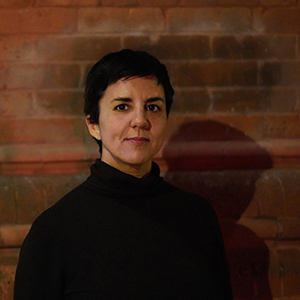 Carmen Giménez Smith is a 2019 Guggenheim Fellow and the author of a memoir and six poetry collections, including Be Recorder, which was recently longlisted for the National Book Award. She is the co-director for CantoMundo, the publisher of Noemi Press, and, alongside Stephanie Burt, poetry editor of The Nation.
"As she documents a range of subjects - including reality TV, capitalism and the exploitation of immigrant workers – Smith questions how an individual's experiences are shaped by the dominant culture and how to push back." — Washington Post
Catherine Barnett & Will Harris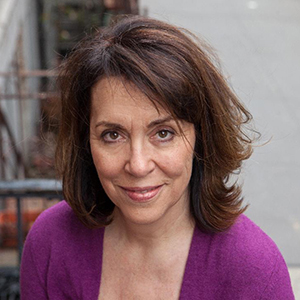 10.00pm, Cork Arts Theatre (€5)
Catherine Barnett is the author of three poetry collections, Human Hours (2018 Believer Book Award in Poetry), The Game of Boxes (James Laughlin Award of the Academy of American Poets) and Into Perfect Spheres Such Holes Are Pierced. A Guggenheim fellow, she teaches at New York University and Hunter College. She lives in New York City.
"The Game of Boxes reminds us that even grownups are still capable of fear, wonder, confusion, anger, joy, lust, and desire, and that in a mass culture rife with false resolution and happy endings, poetry can provide the necessary weight to return us to terra firma and the complicated, unceasing task of being human." — The Literary Review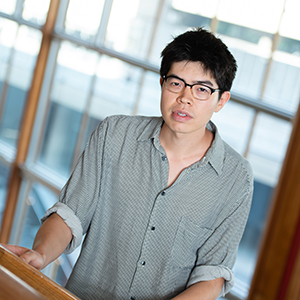 Will Harris is a poet and critic from London. He is the author of the chapbook, All This Is Implied, and the essay Mixed-Race Superman. His debut collection RENDANG was published by Granta in February and is the Poetry Book Society Choice for spring 2020.
"Will Harris takes British poetry into new waters: RENDANG is an astonishing debut. These questing poems rend and render, they tear and they give. Slipping between the everyday and the unreal, between crystalline lyric and a roving, essayistic expansiveness, their shapeshifting delves into the self and its precarious foundations." — Sarah Howe