Festival Statement: We feel that it would be irresponsible to not cancel the poetry festival. Even with conditions prevailing today it would be difficult to arrange for the required one metre social distancing advised by Ireland's chief medical officer. The United Kingdom is moving from containment to delay today in their response to the pandemic. Conditions prevailing today will not be the conditions prevailing in two week's time. We do not want any of you to be in the position of being in midtravel or having already arrived in Cork to find the festival has been cancelled beyond our control. The responsible thing is to cancel now to remove uncertainty. We want to thank those of you who were planning to come. We will be looking at devising alternative events at a time of year when we can all feel safer. Sincerely, Patrick Cotter Creative Director (12.03.20)
Cork Poets Closed Mic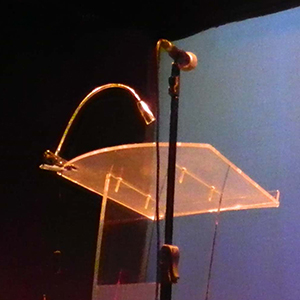 11.00am, Grand Parade Library
Free event - unticketed
Ten Cork poets will read two poems each at this inaugural event: Ruairí de Barra, Bernadette Gallagher, Nicholas Lenane, Mona Lynch, Matthew Moynihan, Mary O'Connell, Marion Peres, Jackie Shortland, Sehar Siddiqi and Molly Twomey.
Writing Home: The 'New Irish' Poets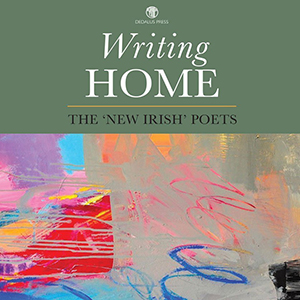 2.30pm, Grand Parade Library
Free event - unticketed
Writing Home: The 'New Irish' Poets is a major new anthology of writing from Dedalus Press that acknowledges and celebrates the contribution of Irish writers whose roots lie outside of the country.
Ali Bracken Ziad's debut chapbook is Place and People Without. He has been published in Feasta, Ó Bhéal's Five Word Anthology, Spoken Worlds: Exhaling Ink, and the Evening Echo. He was the 2017 Munster Slam Champion, finishing fourth in the National Slam Poetry Championship final of the same year.
Chiamaka Enyi-Amadi is a writer, performer, arts facilitator, and literary editor. Her work is published in Poetry International 25, Poetry Ireland Review 129, RTÉ Poetry Programme, IMMA Magazine, Architecture Ireland, and The Irish Times. She is co-editor of Writing Home: The 'New Irish' Poets.
Elizabeth Murtough, originally from California, is a graduate of the M Phil in Creative Writing at Trinity College Dublin. In 2018, she was selected for the Poetry Ireland Introduction Series. Her poems have appeared in several magazines and anthologies. She is the co-founder and editor of Channel, an Irish environmental magazine of poetry, prose and criticism.
Michael Ray is a poet and visual artist living in West Cork, Ireland. His poems have appeared in a number of Irish and international journals, including The Moth, The Shop, Cyphers, The Penny Dreadful, One, Southword, The Stinging Fly, Ambit, Magma and Numero Cinq.
Polina Cosgrave was born in Volgograd. Her poetry has featured on national radio and TV in Russia. She came to Ireland in 2016 to get an MA in Creative Writing. Her work has been published in a number of journals and anthologies.
Paddy Bushe in Irish and English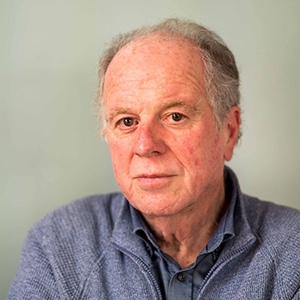 4.00pm, Grand Parade Library
Free event - unticketed
Paddy Bushe is a poet, translator and editor in English and Irish. Peripheral Vision, a new collection in English, and Second Sight, a selection from his three collections in Irish with his own translations, are new from Dedalus Press. He is a member of Aosdána. Described by Bernard O'Donoghue as "the leading poet writing in both Irish and English", Paddy Bushe is a committed, engaged and highly accomplished writer in Ireland's two official languages.
"Despite the tough tone of Bushe's poetry, reflecting its material, there is an intelligent sensitivity always at work that does justice to the more tender of human experiences" — The Irish Times
Moya Cannon & Enda Wyley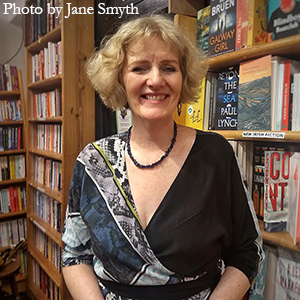 7.00pm, Cork Arts Theatre (€5)
Moya Cannon's sixth collection is Donegal Tarantella (2019, Carcanet Press). She was born in County Donegal and lives in Dublin. A winner of the Behan Award and the O'Shaughnessy Award, she has edited Poetry Ireland Review and was 2011 Heimbold Chair of Irish Studies at Villanova University, P.A., USA.
"…A deep interiority and soaring lyricism – a showing forth of the earth." — Nuala Ní Dhomhnaill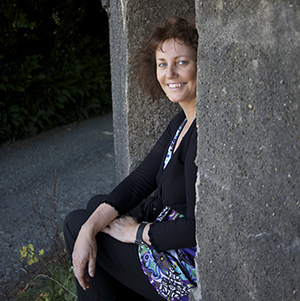 Enda Wyley was born in Dublin and has published six collections of poetry with Dedalus Press, including Borrowed Space, New and Selected Poems. Her recent collection, The Painter on his Bike, was published by Dedalus Press, 2019. She is a member of Aosdána.
"Wyley's best work is intimate and celebratory ... she celebrates love and poetry itself with tenderness and grace." — George Szirtes, The Irish Times
Tony Curtis & Peter Sirr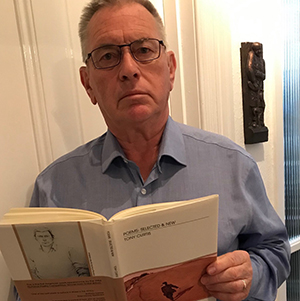 8.30pm, Cork Arts Theatre (€5)
Tony Curtis is the author of ten collections of poetry, most recently New & Selected Poems: From the Fortunate Isles (Seren, 2016). He has won the Eric Gregory Award, the National Poetry Prize, the Dylan Thomas Award and a Cholmondeley Award. He is Emeritus Professor of Poetry at the University of South Wales where he founded and directed the M. Phil Writing course.
"His energy, inventiveness and human sympathy make him one of the most exciting poets of his generation." — Merryn Williams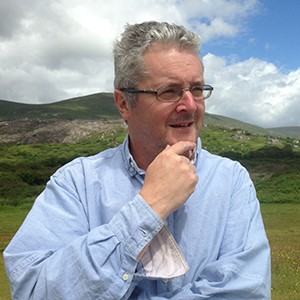 Peter Sirr's most recent collections are The Gravity Wave (2019), a Poetry Book Society recommendation and Sway (2016), versions of poems from the troubadour tradition. The Rooms (2014) was shortlisted for the Irish Times Poetry Now Award and the Pigott Poetry Prize. The Thing Is (2009), was awarded the Michael Hartnett Prize in 2011. He is a member of Aosdána.
"Each poem seems written with immense care, not only to arrange words scintillatingly, but also to preserve the briefest, most otherwise-ephemeral details. Reading these poems, we're reminded that exactly where we're vulnerable is where change is possible." — PBS judge's citation
Paula Bohince & Patrick Deeley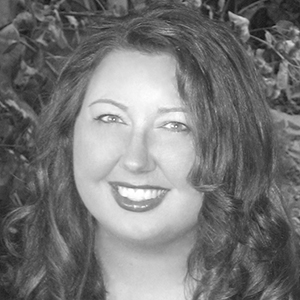 10.00pm, Cork Arts Theatre (€5)
r/pixel.gif" width="1" height="1">
Paula Bohince is the author of three poetry collections, most recently Swallows and Waves. She is this year's John Montague International Poetry Fellow. Honors include the Amy Lowell Poetry Travelling Scholarship, a Hawthornden Fellowship , and a Fellowship from the National Endowment for the Arts. She lives in Pennsylvania.
"There's movement in Bohince's poems, but it's gradual and subtle—an eye passing like Ken Burns's camera over a still image, discovering new details…[mixing] sentences and fragments to painterly effect." — The New York Times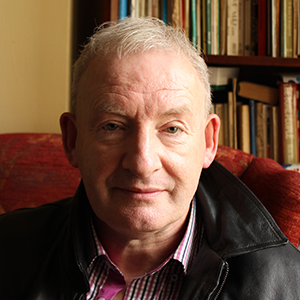 Patrick Deeley is a poet, memoirist and children's writer. His seventh collection, The End of the World, recently appeared from Dedalus Press. He is the 2019 recipient of the Lawrence O'Shaughnessy Poetry Award. His best-selling memoir, The Hurley-Maker's Son, was shortlisted for the 2016 Irish Book of the Year Awards.
"Though a number of Irish poets have written about the great changes in Ireland during the last ten to fifteen years, none have done it as beautifully, as potently as Deeley." — Contrary Magazine (USA)