Fool for Poetry
Chapbook Prize
The Fool for Poetry International Chapbook Competition Winners
The prize reading will take place on Saturday May 15th at 5.00pm. You can buy their chapbooks directly below.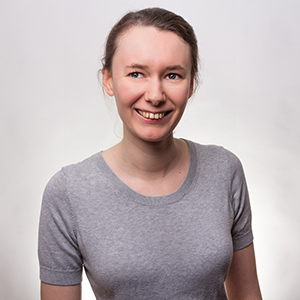 1st Prize: Losing the Farm by Felicity Sheehy (New York, USA)
Felicity Sheehy's work has appeared in The New Republic, The Yale Review, Narrative, Poetry Ireland Review, The Adroit Journal, Blackbird, Shenandoah, Alaska Quarterly Review, Colorado Review, Poet Lore and elsewhere. She has received an Academy of American Poets Prize, the Jane Martin Prize, and a Tennessee Williams Scholarship to the Sewanee Writers' Conference. She has received additional prizes and scholarships from Narrative Magazine, the Kenyon Review Writers' Workshop, the York Poetry Prize, and the Ledbury Poetry Festival, among others. In 2019 and 2020, she was listed as one of Narrative's 30 below 30 emerging writers.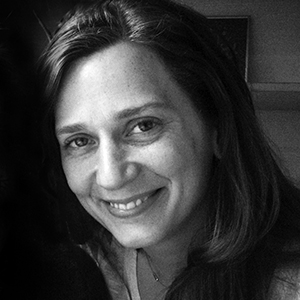 2nd Prize: If All This Never Happened by Vicky Morris (Sheffield, England)
Vicky Morris is a British/Welsh poet based in Sheffield. She's been widely published in places like
The Rialto, Under the Radar
and
The North
and is the editor of four anthologies of poetry and fiction by young writers. In 2020, she won the Aurora Prize for Poetry, and was one of ten shortlisted in the
Magma
Pamphlet Competition. She is the founder of
Hive Young Writers
, and in 2019 received a Sarah Nulty Award for her work with emerging young writers. She is a recent Arvon/Jerwood mentee, and a contributing editor at
Poetry Wales
.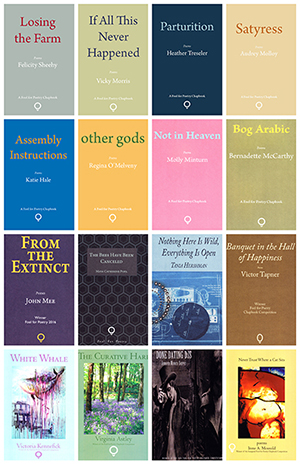 The Munster Literature Centre established the Fool for Poetry International Chapbook Competition in 2005. It was established as an annual prize in 2015. The competition offers writers the opportunity to have their poems published in a high-quality production from the Munster Literature Centre's publishing branch, Southword Editions. The winners receive cash prizes as well as a reading at the festival.
You can read about previous winners and buy their chapbooks here.