Gregory O'Donoghue
Poetry Prize
The Gregory O'Donoghue International Poetry Competition Winners
The prize reading will take place on Saturday May 15th at 5.00pm.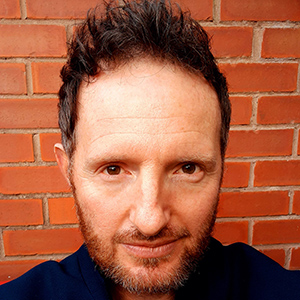 1st Prize: Concerto by Nicholas Hogg (Leicester, England)
Nicholas Hogg was born in Leicester. He is the author of Show Me the Sky, nominated for the IMPAC Dublin Literary Award, and Tokyo, for which he received an Art Omi fellowship in New York. His short stories have won numerous prizes and been broadcast by the BBC, and he was twice shortlisted for the Eric Gregory Award for young poets. His most recent work features in Ambit and The New European.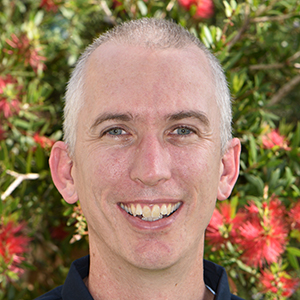 2nd Prize: A Smallholding by Damen O'Brien (Queensland, Australia)
Damen O'Brien is a multi-award-winning Australian poet, living in Brisbane. His prizes include the Peter Porter Poetry Prize, the Moth Poetry Prize, the Newcastle Poetry Prize and the New Guard Knightville Poetry Prize. In 2021, he won the Café Writers Poetry Competition. Damen has been published in many journals including
StylusLit, Peril, Cordite, Island
and
Mississippi Review
. Damen's first book of poetry,
Animals With Human Voices
, is forthcoming through Recent Work Press in 2021.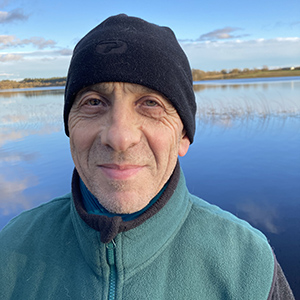 3rd Prize: The Dog, The Accordion and The Stars by Gerry Boland (Roscommon, Ireland)
Gerry Boland is a Dublin-born author and poet who writes for adults and for children. His poetry books are Watching Clouds (Doghouse, 2011) and In the Space Between (Arlen House, 2016). In 2011 and 2012, O'Brien Press published his trilogy,
A Rather Remarkable Grizzly Bear
, the first of which,
Marco Moves In
, was nominated for an Irish Book Award. He has written two travel books on his native city,
A Pocket Guide to Dublin
(1994) and
Stroller's Guide to Dublin
(1999), both from Gill & Macmillan. He has also published a collection of poems for the young reader,
The Secret Life of Mothers
. He lives in rural north Roscommon.
The Gregory O'Donoghue International Poetry Competition is an annual poetry competition for a single poem, named in honour of a late Irish poet long associated with the Munster Literature Centre. It's open to original, unpublished poems in the English language of forty lines or fewer on any subject, in any style, by a writer of any nationality, living anywhere in the world. Submissions are accepted from September to November annually. First prize includes €2,000 and publication in the literary journal Southword: